By: Michael Manion
Viewed: 5/28/2020

Topics/Keywords: #SugarPolish #SaltGlowMassage
Page Views: 1493
All about Siegar Polish Treatments and Salt Glow Massage.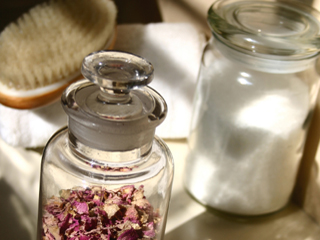 What is a Sugar Polish Treatment with Salt Glow Massage
At Michael's Hands, my body polish treatments are always preceded by a full body massage, with the polish being the final step. Your skin is left feeling invigorated and looking renewed.